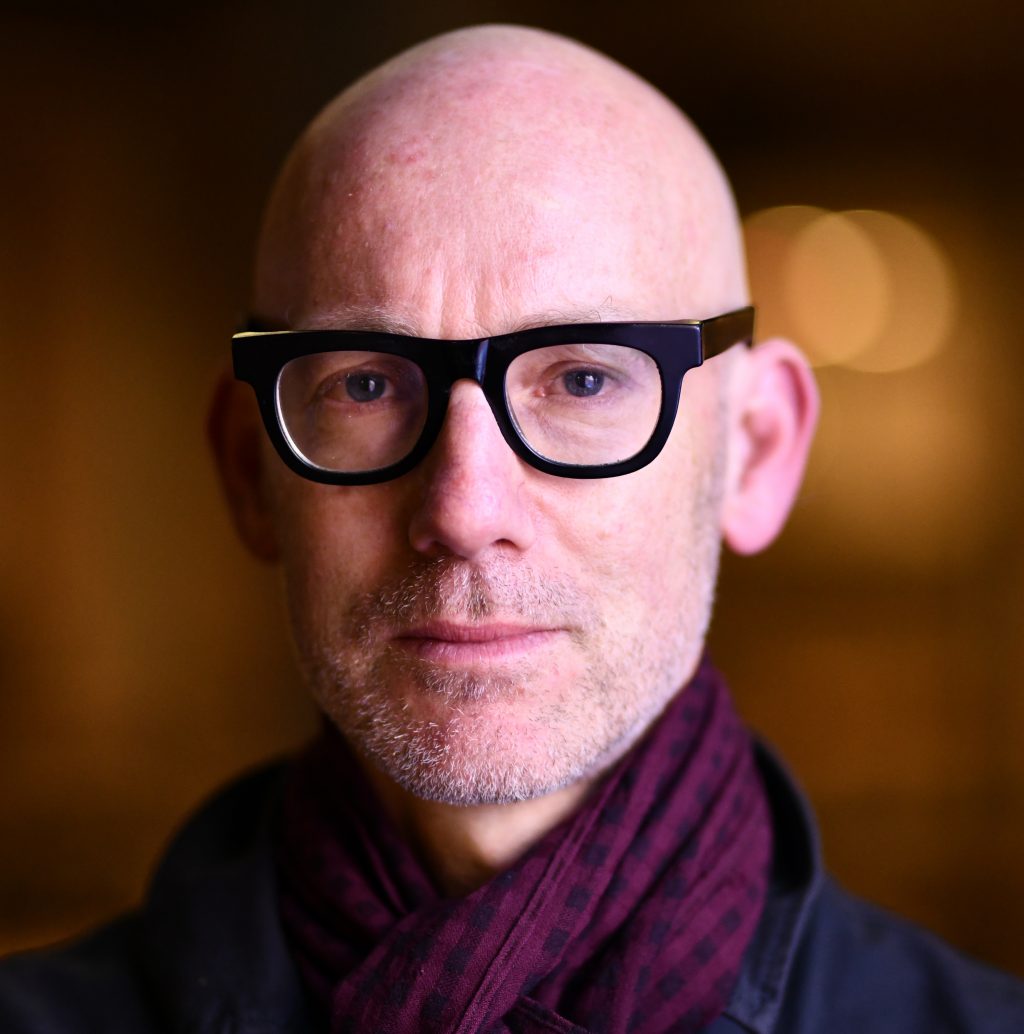 CMSI Lecture: Dirk Moses
---
Event date: Monday 20 January 2020, 5.30 – 7 p.m. 
Location: Faculty of Arts and Philosophy, Blandijnberg 2, Faculty Room (first floor, right above main entrance)
"Postwar Memory, Postcolonial Conflict, and the Construction of 'Genocide'"; given by Professor Dirk Moses (University of Sydney)
Abstract
This paper examines the entangled histories of postcolonial conflict, Holocaust memory, and the concept of genocide, which was coined in 1944. Customarily treated in isolation, these three strands, I argue, were mutually constitutive at times and diverged at others. Various actors claimed genocide was taking place during secessionist conflicts in new states after the war. Others said they were merely civil wars. The Holocaust was routinely invoked as an amplifying analogy. The modalities and effects of these rhetorical bids for meaning shaped current understandings of the Holocaust and genocide.
Bio
Dirk Moses is professor of modern history at the University of Sydney and currently a senior fellow at the Lichtenberg-Kolleg at the University of Göttingen. He is the author and editor of publications on memory, genocide, and intellectual history, most recently, as co-editor, of Decolonization, Self-Determination and the Rise of Global Human Rights Politics (Cambridge University Press, 2020). His second monograph, The Problems of Genocide, appears with Cambridge University Press in late 2020. He is senior editor of the Journal of Genocide Research.
All are welcome. Admission is free, and registration is not required. For more information, please contact Catherine Gilbert.