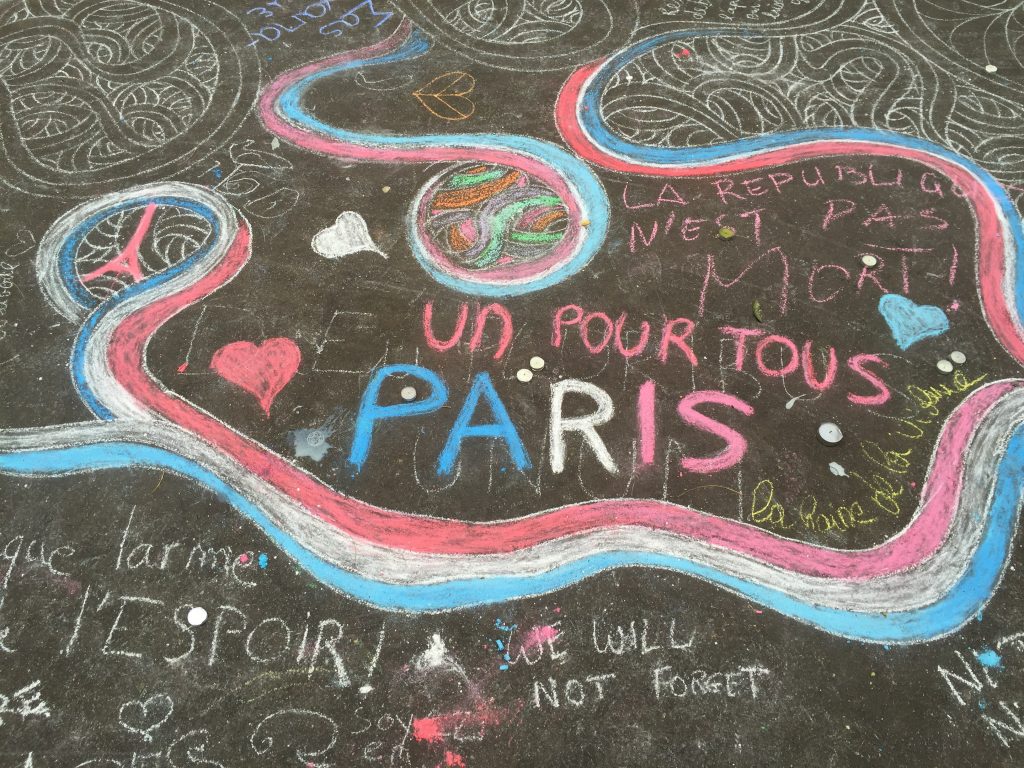 Memory Dynamics in Times of Crisis: A Virtual Conversation with Sarah Gensburger
---
Tuesday 8 December 2020, 5 p.m. – 6.30 p.m. CET
This free online event will be held via Zoom and is open to all. Please register via https://ugent-be.zoom.us/meeting/register/tJMpce-sqDwrG9zgwahJOspvW9mdjDVULimH. Note that you need to sign up for a (free) Zoom account, if you don't have one already, to be able to enter the meeting. Please join a few minutes early so that we can start promptly at 5 p.m. The event will also be live streamed on YouTube: https://youtu.be/UeGKsHk2KWs.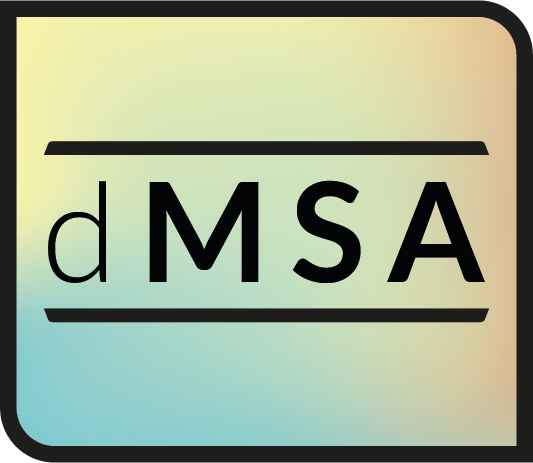 Co-organized by Ghent University's Cultural Memory Studies Initiative and the Newcastle University Centre for Heritage as part of dMSA, the Memory Studies Association's online event series.
Working at the intersection of political science, ethnographic sociology, and contemporary historiography, Dr Sarah Gensburger specializes in the social dynamic of memory. Since 2015, she has been working on memorialization in the aftermath of the terrorist attacks in Paris, as well as on the social appropriations of the past by visitors at memorials and commemorative sites and exhibitions. In this conversation, facilitated by Prof. Stef Craps and Dr Catherine Gilbert, Dr Gensburger will discuss her 2019 French Voices Award-winning book Memory on my Doorstep: Chronicles of the Bataclan Neighborhood (Paris 2015-2016), which traces the evolving memorialization processes following the 2015 terrorist attacks in Paris and their impact on the local landscape. She will also discuss her new project Vitrines en confinement – Vetrine in quarentena (Windows in Lockdown), which documents public responses to the current coronavirus pandemic from different sites across Europe through the creation of a photographic archive of public space. The conversation will highlight issues around the immediacy of contemporary memorialization practices, the ways in which people engage with their local space during times of crisis, and how we are all actively involved in preserving memory for the future.
Sarah Gensburger is a political scientist at the CNRS (French National Centre for Scientific Research) in Paris. Among her latest publications are Memory on My Doorstep: Chronicles of the Bataclan Neighborhood, Paris 2015-2016 (2019) and Beyond Memory: Can We Really Learn from the Past (2020), originally published in French as À quoi servent les politiques de mémoire? (2017), which she co-authored with Sandrine Lefranc.
Stef Craps is a professor of English literature at Ghent University, where he directs the Cultural Memory Studies Initiative, a research group that brings together scholars from across the humanities who work on issues of memory and trauma as mediated through culture. His recent publications include the New Critical Idiom volume Trauma (2020), co-authored with Lucy Bond, and a guest-edited special issue of American Imago on Ecological Grief (2020).
Catherine Gilbert is an academic track (NUAcT) fellow at Newcastle University, UK. Her current research project focuses on genocide commemoration in the Rwandan diaspora. She is the author of From Surviving to Living: Voice, Trauma and Witness in Rwandan Women's Writing (2018), which received the Memory Studies Association Outstanding First Book Award in 2019. She recently co-edited, with Kate McLoughlin and Niall Munro, the volume On Commemoration: Global Reflections upon Remembering War (2020).